Box Scheme
We provide a box scheme to the public who wish to order produce on a regular basis. Customers can order what they want directly from us. Our weekly list of the available produce is sent out by email and/or text to those participating. They can then get back to us with an order. The produce will be harvested and ready for collection from us here in Killult by the end of the week. The items are priced individually and the total charge depends on what you order. We are happy to hear from anyone who may be interested in the scheme. You can email us at [email protected] or give us a call on the landline on (074) 918 0994.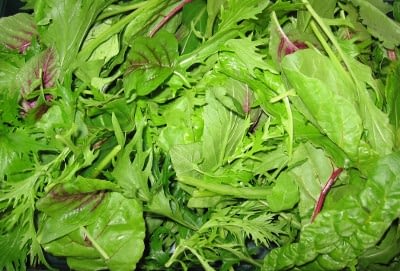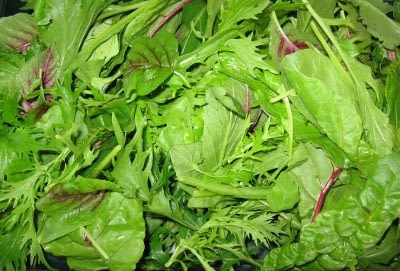 Shops & Restaurants
We supply fresh vegetables and herbs to Gallaghers Foodstore in Derrybeg, McClaffertys supermarket in Gortahork, Mhatt Bonner's Shop in Bunbeg, Centra and The Cope in Falcarragh, and Moores in Dunfanaghy. This produce is supplied as it comes into season from early Spring till late Autumn, with peak production in the height of summer.
Our produce is also served up as part of the menus of a number of local hotels and restaurants; An tSean Bheairic, and The Loft Bar in Falcarragh, Arnolds Hotel, Cafe Arnou, The Mill Restaurant, and The Rusty Oven in Dunfanaghy, The Cove Restaurant in Port na Blagh, Coll's Bar in Magheroarty, The Caisleáin Óir Hotel and Danny Minnie's in Annagry, Sean Óg's in Derrybeg, The Lobster Pot (Kelly's) Bar & Restaurant in Burtonport, and Bonners Bar in Mullaghduff.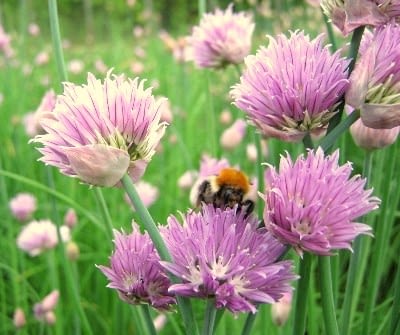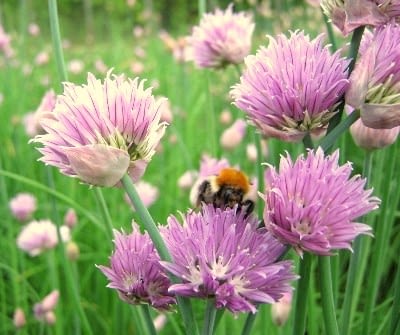 This year we are growing a range of fresh vegetables, herbs, and fruit, including…
Aubergine (Black Beauty), Beetroot, Broad Beans (Masterpiece Green), Broccoli (Romanesco), Scallions, Brussel Sprouts (Evesham Special), Strawberry, Cabbage (Greyhound, Golden Acre, Winningstadt, Gortahork, Savoy Famosa), Cape Gooseberry, Carrots, Cauliflower (All Year Round), Celery (Utah), Courgettes (Nero de Milano, Atena Polka), Cucumber (Burpless Tasty Green, Crystal Lemon), Curly Kale (Green Curled Dwarf, Red Russian, Nero de Toscana), Fennel (Rondo F1), French Beans (Barlotto, Cropper Teepee, Golden Teepee), Leek (Almera, Hannibal), Letuce (Tivona, Red Mix), Onions, Oriental and Mixed Salad Leaves, Passion Fruit, Peas (Onvard), Spinach (Perpetual), Potatoes (Duke of York, Queens), Pepper (Navaho, Habanero, Capsicum, Hot Wax, Ring of Fire), Rainbow Chard / Rhubarb chard, Rocket, Rhubarb (Glaskin Perpetual, Victoria), Runner Bean (Prizewinner), Shallots, Scallion (Parade), Tomatoes (Shirley, Sweet Million, Vanessa, Bambino, Tumbler, San Marzano / plum), Winter Squash (Bon Bon).
We will also be growing a variety of herbs such as…
Basil (Genovese), Borage, Chives (Extra Fine), Coriander (Common), Dill (Ducat), Fennel (Common), Lavender (Vera), Lemon Balm, Lemon Verbena, Mint, Oregano (Greek), Parsley (Curly & Flat Leaf), Sage, Rosemary, Tarragon (French), Thyme (Broad Leaved & Common), Wild Garlic